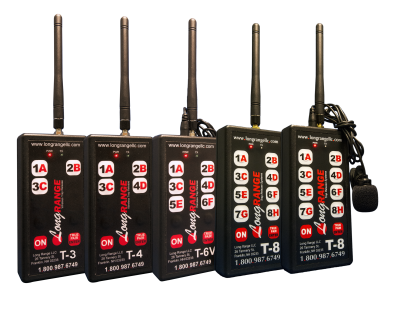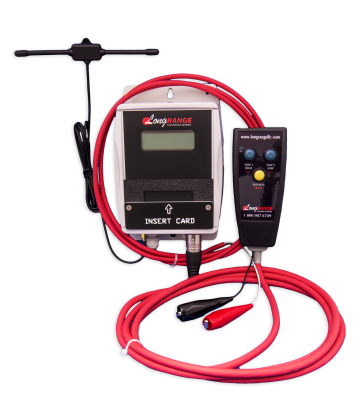 Receivers
Transmitters
Counters
Our digital receivers can connect to any trap in the industry. Whether you want to control the movement of wobble traps, convert your sporting clays course to wireless, or just want to fire a trap machine in your back yard, we have a variety of recievers to suit your needs.
Fire a single trap or an entire sporting clays course with a single transmitter. Fire traps with vocal commands using our voice option or set delay timers for solo shooting. Check out our full line of transmitters for more information.
Prevent target theft using our counter systems. Customers will be issued cards for full target accountability. Counter units are currently available for Trap, Skeet, 5-Stand, Compak, Fitasc, and Sporting Clays.